Want your own special design or custom solar panels? just let us know the below details; we will do the rest!
Custom Solutions
Let us get your custom solar panels according to the following steps. We are custom made solar panel manufacturer with our own production facilities located in Shenzhen China. Get started with your own design solar panels right now.
2. Cell Type
A. Monocrystalline
B. SunPower Solar Cells
C. Polycrystalline (Not for flexible Solar Panels)
3. Custom Size
A. Length __________
B. Width __________
C. Thickness _________
D. Diameter _________
4. Electrical Requirement
A. Wattage________
B. Voltage ________
C. Amperage ______
5. Shapes
A. Round
B. Square
C. Rectangle
D. Others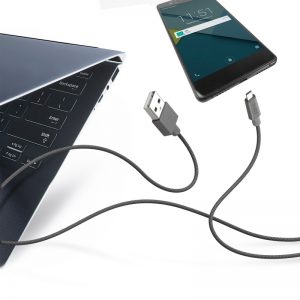 6. Custom Outputs
A. USB 5V
B. DC 18V
C. MC-4 connectors
D. Others
Contact us with your design for a custom made solar panel, we will get back to you within 24 hours.